Certified Pallets for EU Trade.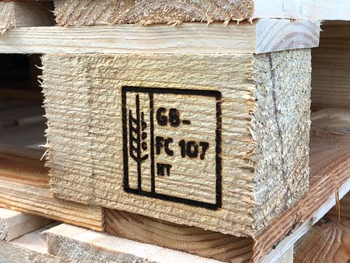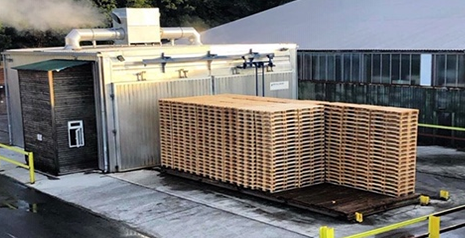 We can also Kiln Dry Pallets to a very low moisture content to avoid mold. We can supply heat treated pallets to ispm-15 or kiln dried pallets to anywhere in the Manchester area for very competitive prices. Manchester is a well known area for manufacturing.... The industrial estates in and around Manchester have some of the best manufacturers in the UK. So for all your Ispm 15 pallet needs give us a ring today.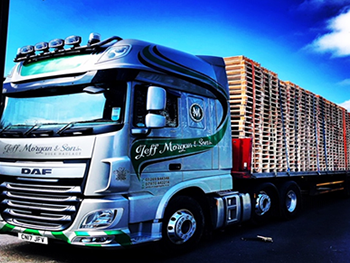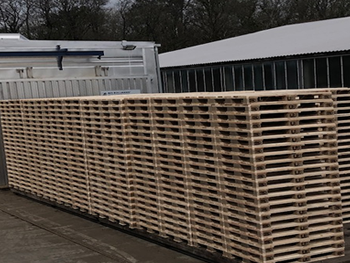 Biomass Kiln for our Eu Certified Heat Treated Pallets.