Certified Pallets for EU Trade.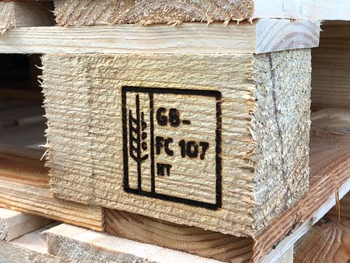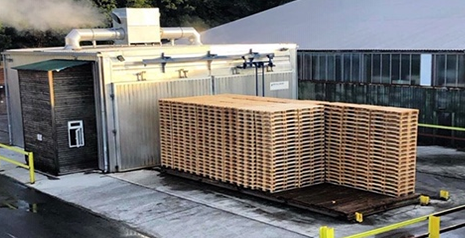 We can also Kiln Dry Pallets to a very low moisture content to avoid mold. we can supply heat treated pallets to ispm-15 or kiln dried pallets to anywhere in the St Helens area for very competitive prices. Salford is a well known area for manufacturing.. The Seaford and Croft lane industrial estate has some of the best manufacturers in the Uk.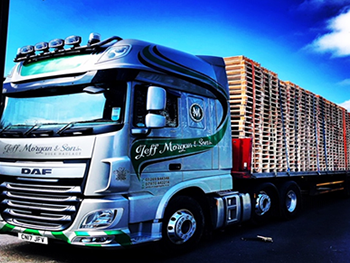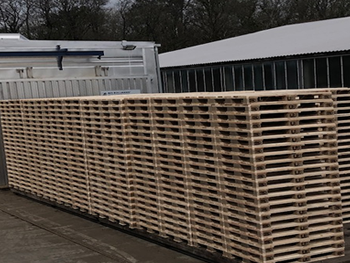 Biomass Kiln for our Eu Certified Heat Treated Pallets.