Certified Pallets for EU Trade.


We can offer you a standard or bespoke pallets around theTelford area, Heat Treated or Kiln Dried at the most competitive price in the uk.
We have also recently commissioned our 10th automated pallet machine which can produce a further 20,000 pallets per week and we are now producing around a total of 70,000 pallets per week. We also have the backing of our very own Sawmill / haulage fleet and Biomass Kilns. Telford has several sectors of manufacturing... Pharmaceutical, Food, engineering, chemicals, power tools etc... To get your Heat Treated pallets to Ispm 15 in and around Telford... Try us today for a competitive price.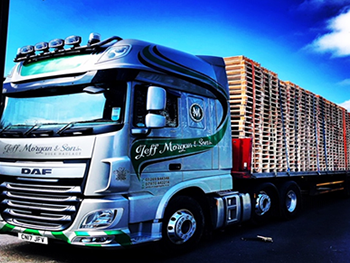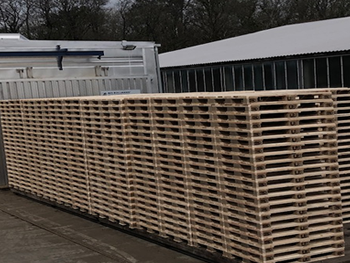 Biomass Kiln for Heat Treating and Kiln Drying Pallets for the Telford Area.