Certified Pallets for EU Trade.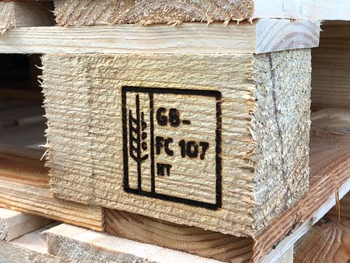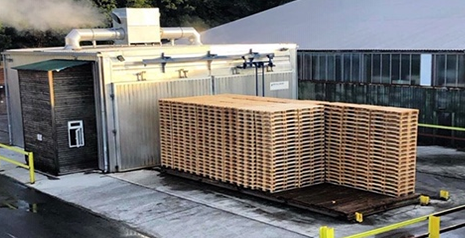 At our pallet manufacturing facility in South Wales we are now running 10 fully automated pallet lines producing around 70,000 pallets pe week. As well as this we can manufacture Wooden Crates / Cases and we also have a cardboard packaging division offering a one stop shop for all our customers where you could have a delivery of pallets treated to ISPM or Plain / Cardboard Boxes / bubble wrap / tape / layer pads and timber if needed. We can also Kiln Dry Pallets to a very low moisture content to avoid mold. We also have our own Sawmill which supplies our timber our own Haulage fleet and our own Biomass Kilns for all our Heat Treating to ISPM 15. Based in South Wales but we deliver around the whole of the Uk.
Give us a ring today to see if we can offer you some very competitive pallets prices.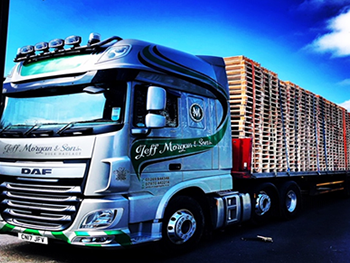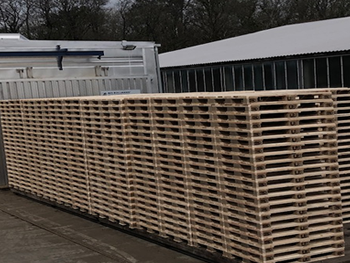 Kiln for Pallets and Timber